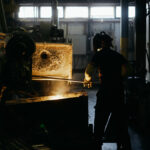 Our History
Resolutely agile since 2001
COMBINING INDUSTRIAL DISCIPLINE WITH HUMAN AGILITY
COMBINING INDUSTRIAL DISCIPLINE WITH HUMAN AGILITY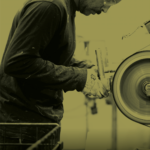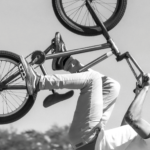 ALUTHEA Today
We employ over 300 personnel in France, Portugal and Tunisia, who together brought in over €35 million in 2021. Our industrial and financial solidity, combined with our multi-site and multi-technology agility – covering the majority of your needs – position us as one of the leading aluminium foundries (outside of the automotive sector).
In 2001
Created by Michel Barbier de La Serre, ALUTHEA Group designs and produces parts and sub-assemblies using aluminium casting procedures.
Between 2004 and 2014
The acquisition of the Evora foundry (Portugal) in 2004, and the establishment of Tecalu (Tunisia) in 2005 and Aludev (France) in 2014 consolidated our mastery of an aluminium foundry's main technologies: sand, gravity, low pressure die and high pressure die casting, and machining.
En 2018
Two of our managers, Paul Marino and Hugo Texier, became company directors following a management buyout. After studying commerce and engineering, respectively, the two men met at ALUTHEA in 2008 and realised that Paul's intuition and Hugo's analysis are highly complementary. Their determination to be entrepreneurs is equal in intensity to the sector's competition.
Today
We have deeply reorganised our industrial capabilities, investing in leading edge and robotised equipment as well as in more efficient processes and management methods. Moving upmarket, our product offer is more technical and made in France, and we have harmonised our client portfolio across the different regions.
Our locations
ALUTHEA Nantoin
231 Chem. de Tenement, 38260, Nantoin, France
ALUTHEA Saint Germain Laval
ZAC les grandes terres, 42260, Saint Germain Laval, France
ALUTHEA Portugal
Aluthea Portugal Casting : Rua da Fundição, 18, PITE, 7005-362 Evora
+351 266 769 120
fundicao.evora@fundicao-evora.pt
Aluthea Portugal Tooling : Rua do Trabalho 9, PITE 7005-445 Evora, Portugal
+351 266 769 128
geral@evora-toolings.pt
ALUTHEA Tunisie
ZI m'ghira II, 2082, Fouchana, Tunisie
+216 79 40 83 21
Our team
We encourage all our employees at ALUTHEA Group to combine their multidisciplinary skills and go beyond classic solutions. Working in the best conditions for creativity and service quality, we meet your expectations.
Hugo Texier
Président – Business owner – ALUTHEA Group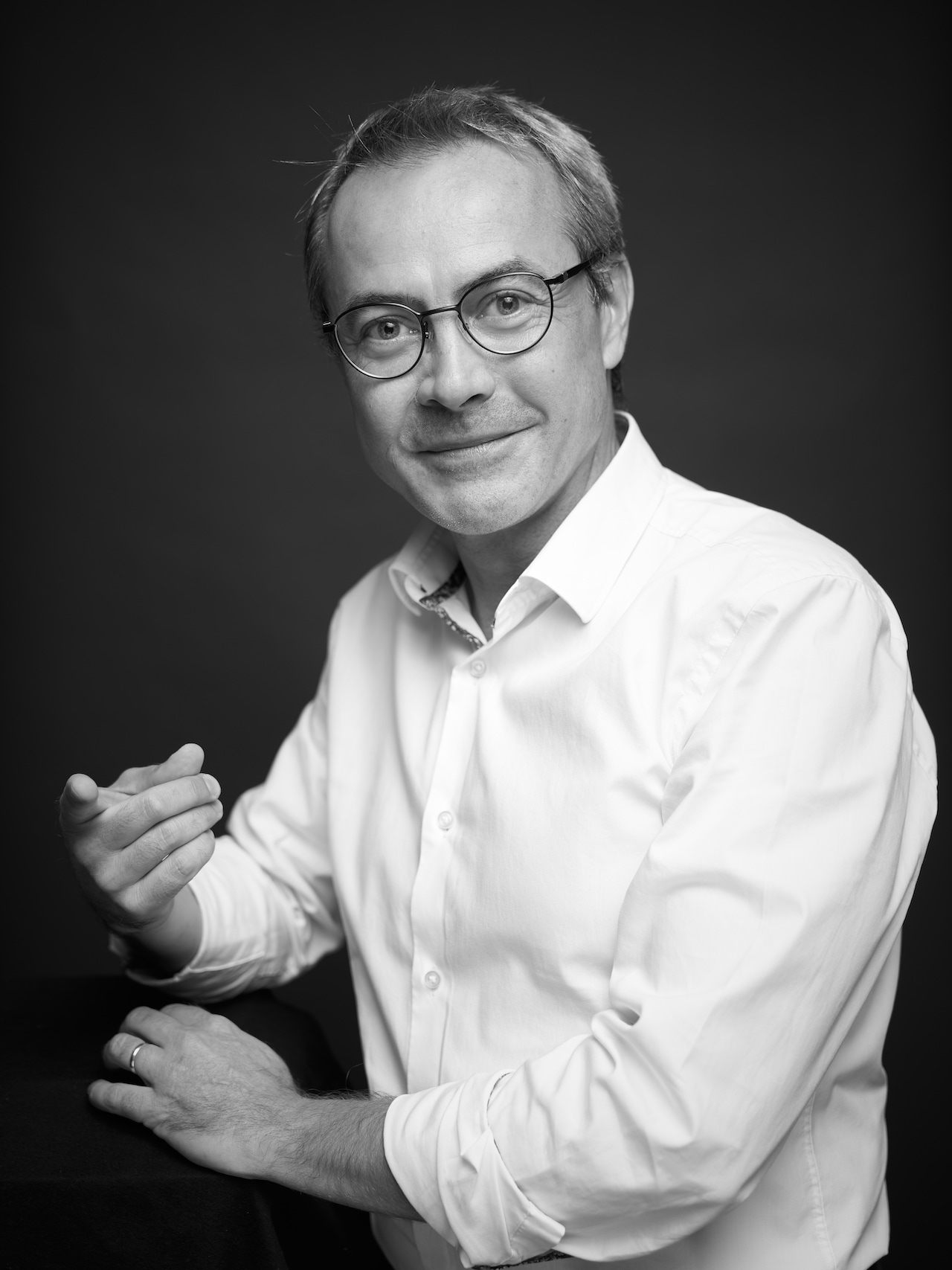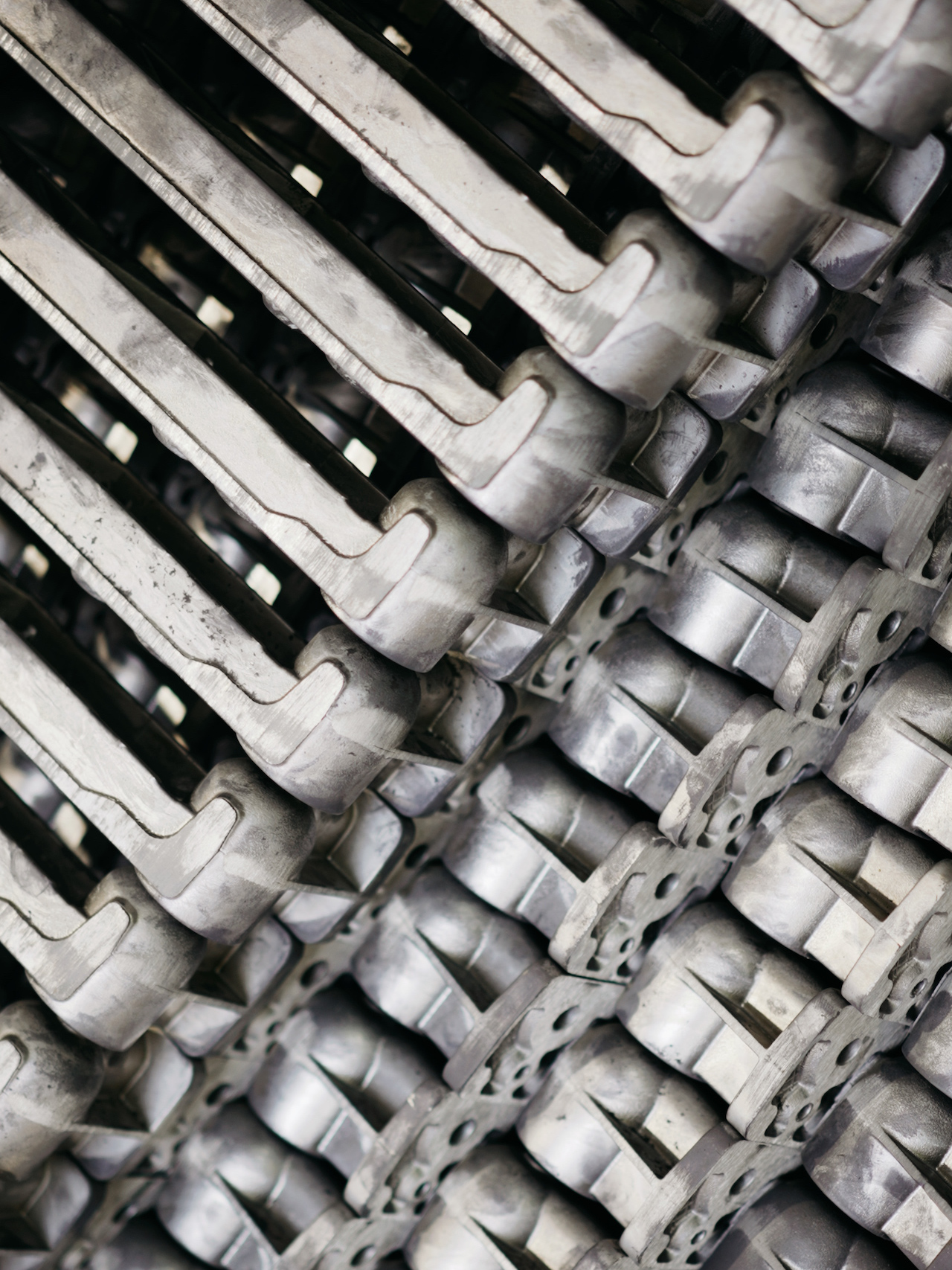 Paul Marino
CEO – Business owner – ALUTHEA Group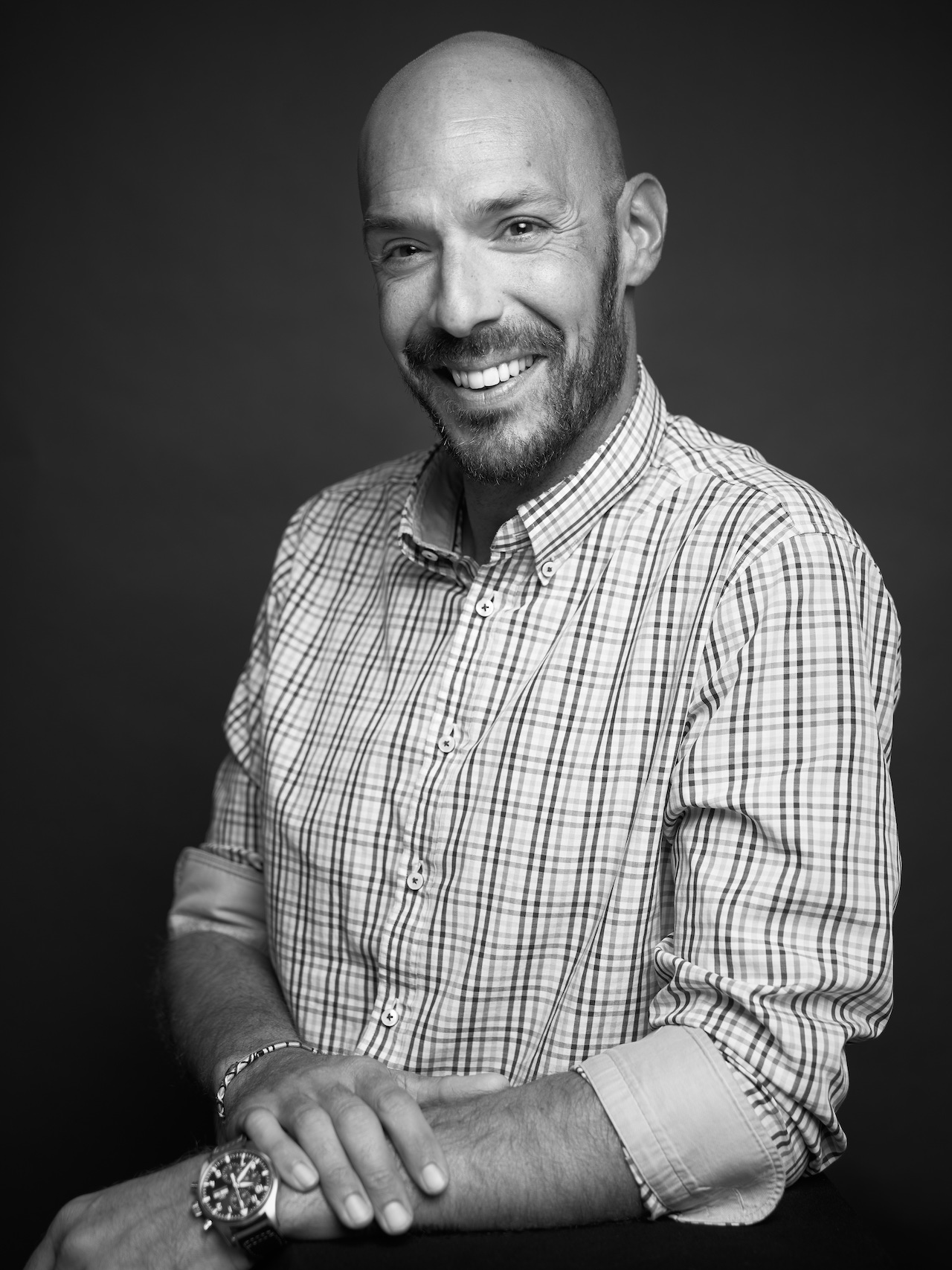 Philippe Casamayor
Sales Director – ALUTHEA Group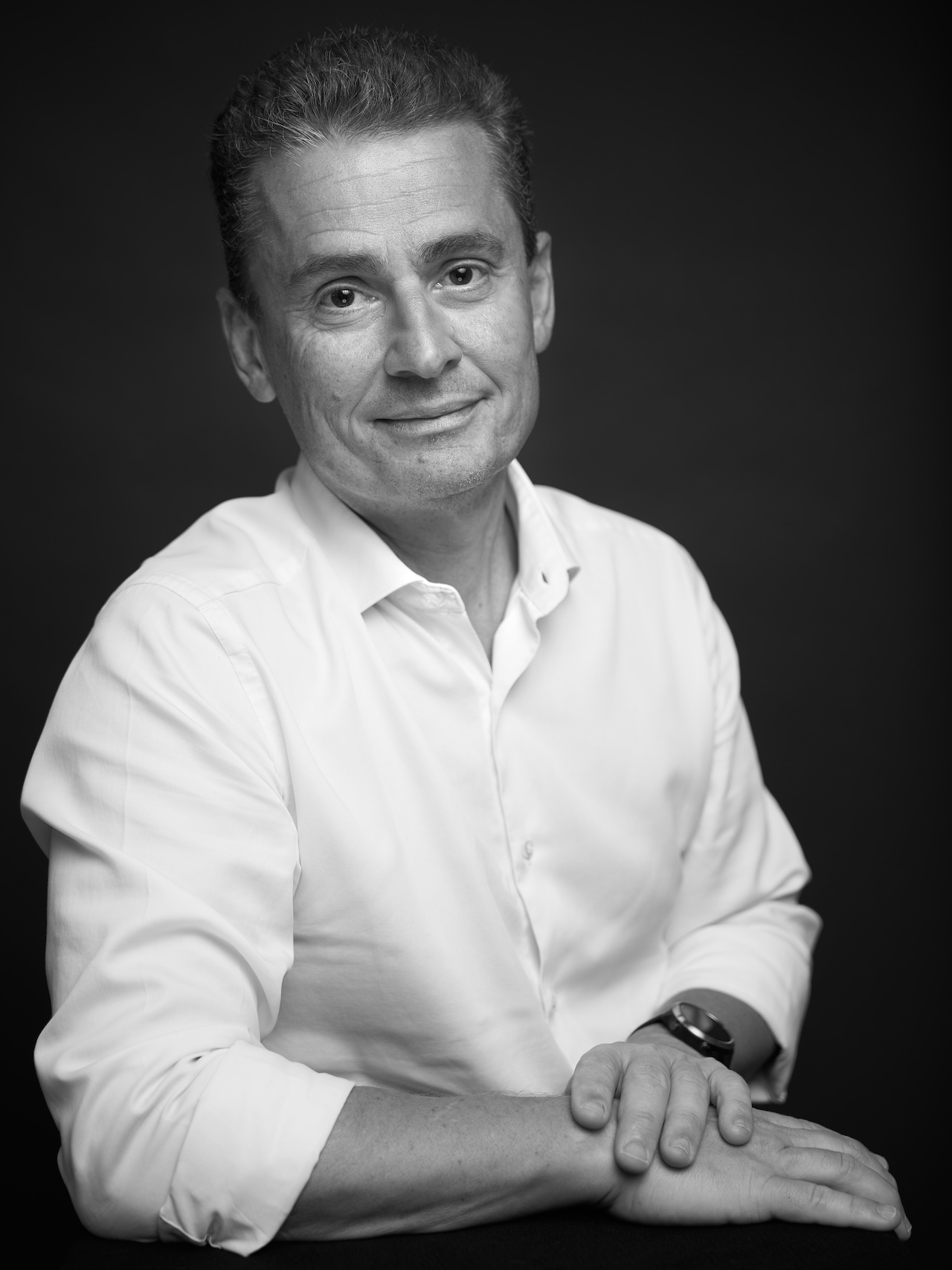 Maria Do Rosario Raimundo
Sales Manager – ALUTHEA Group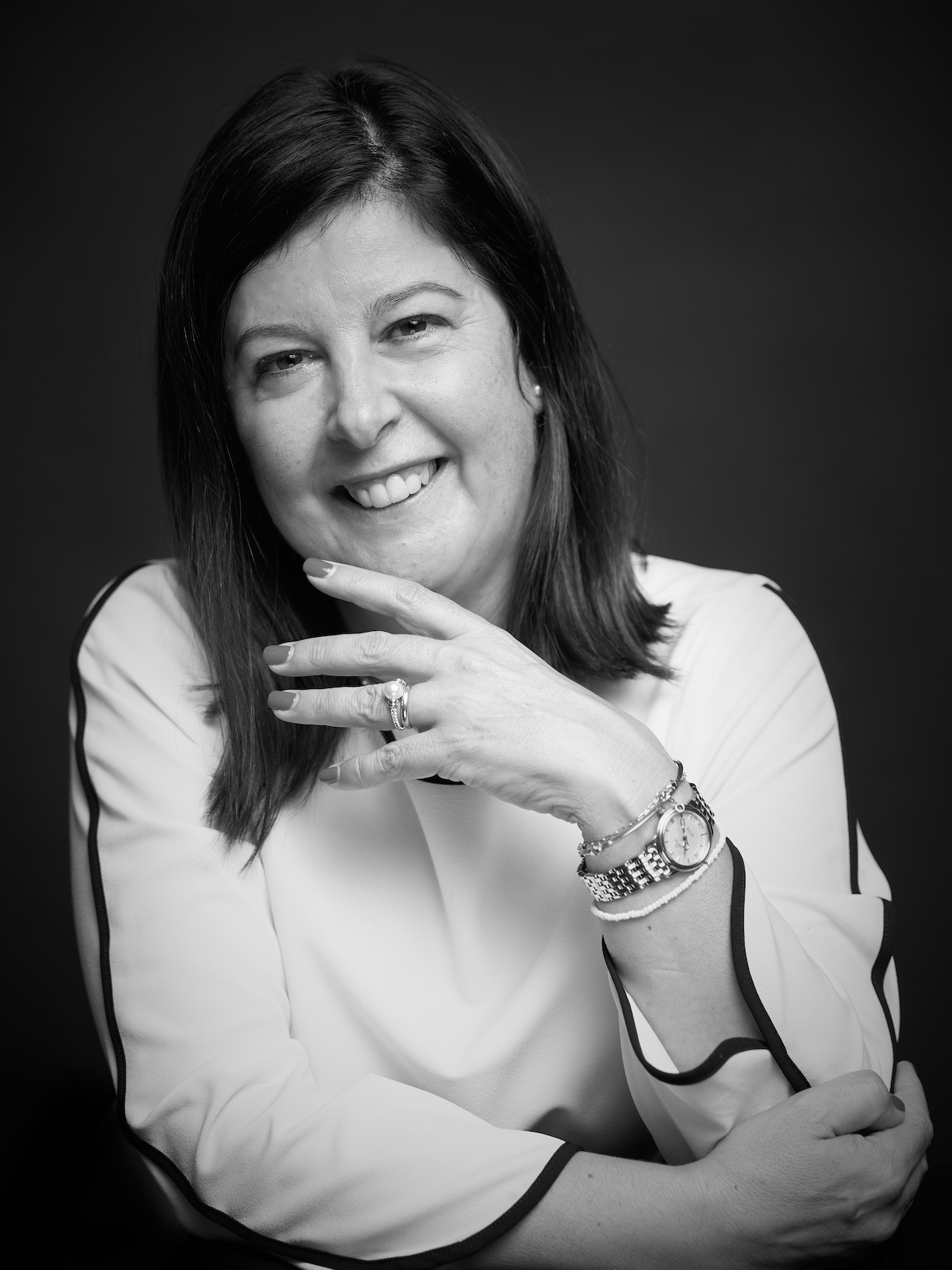 Jérome Dijoux
Sales Manager – ALUTHEA Group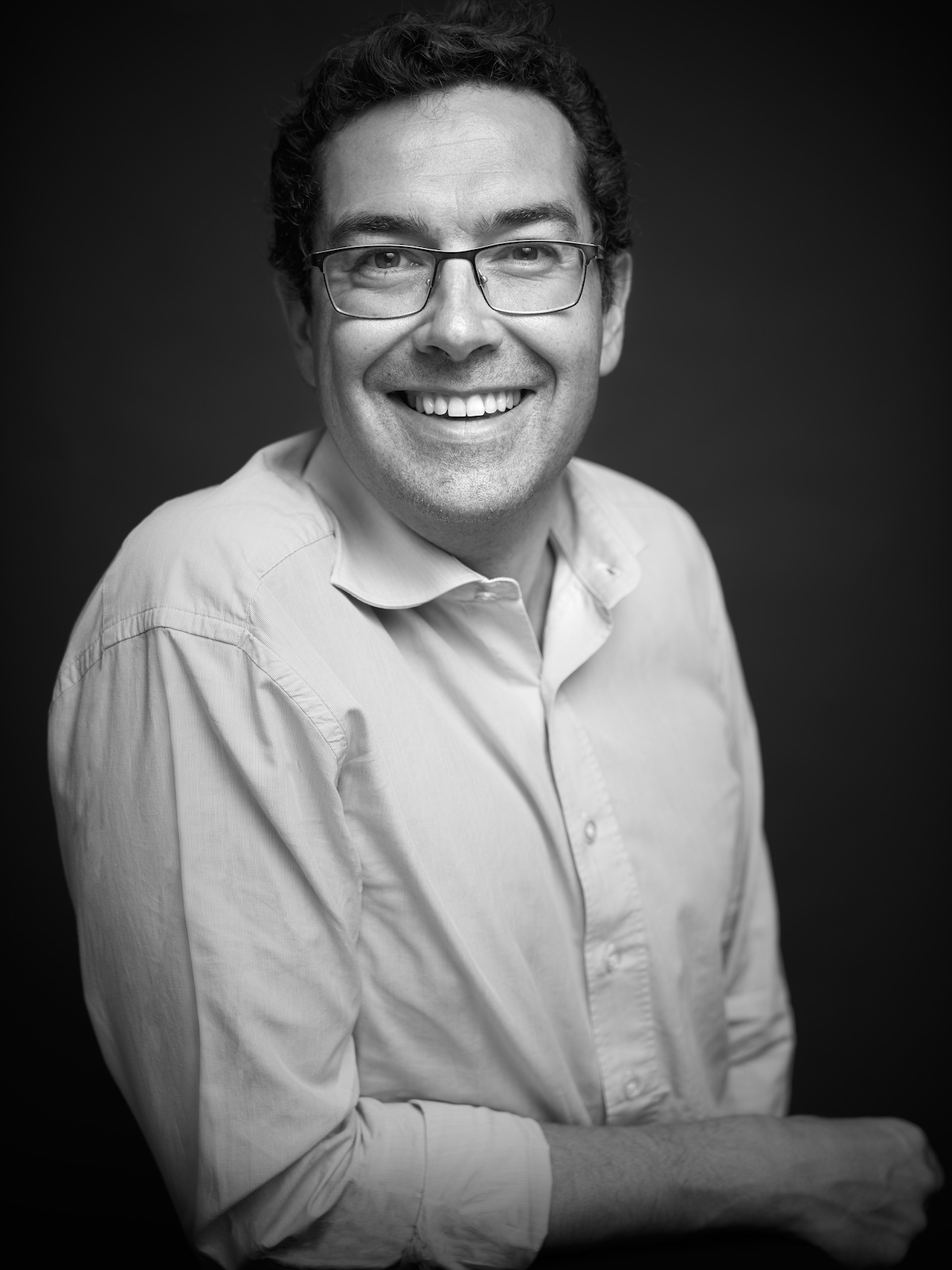 Caroline Mehu
CFO – ALUTHEA Group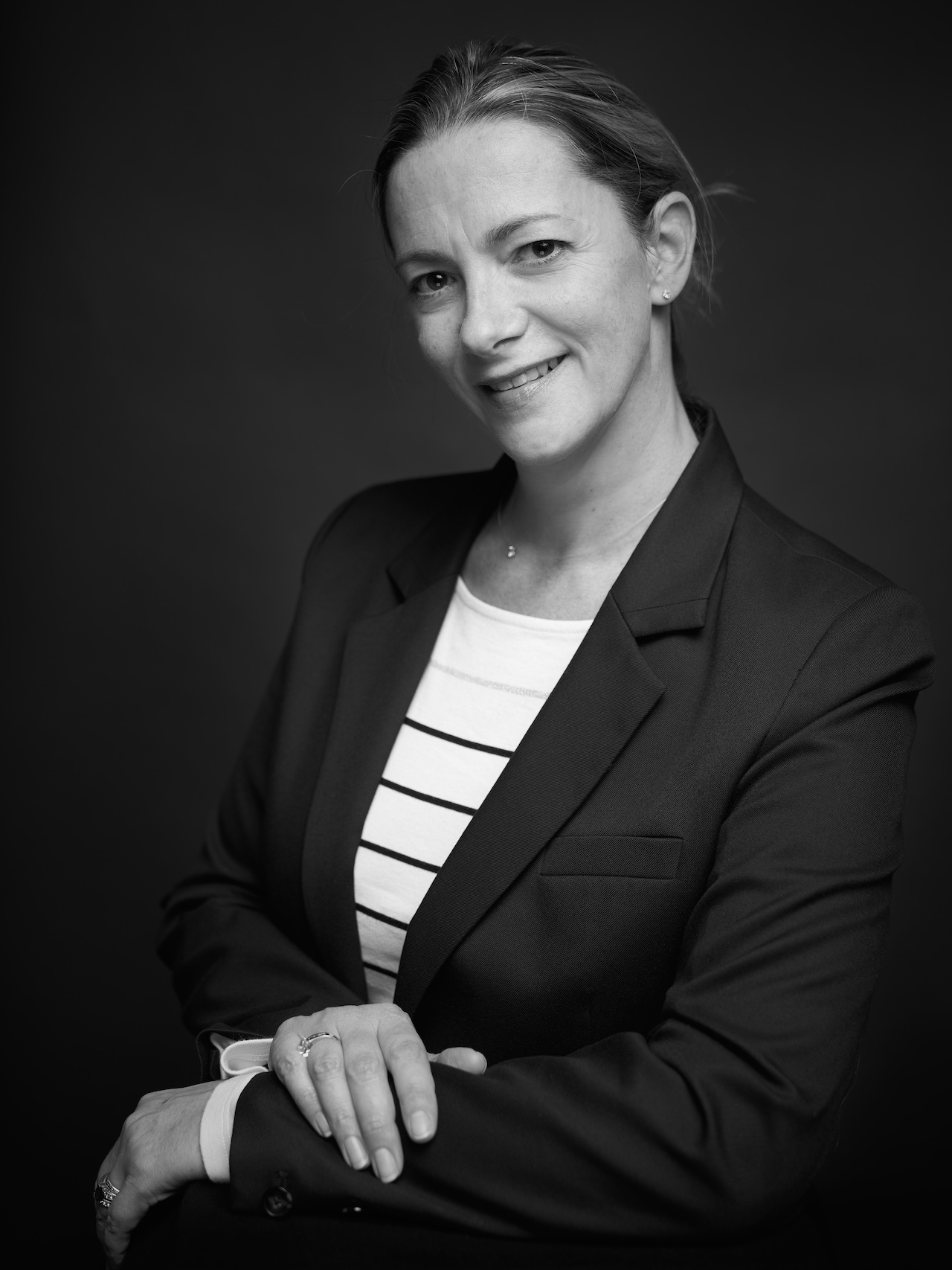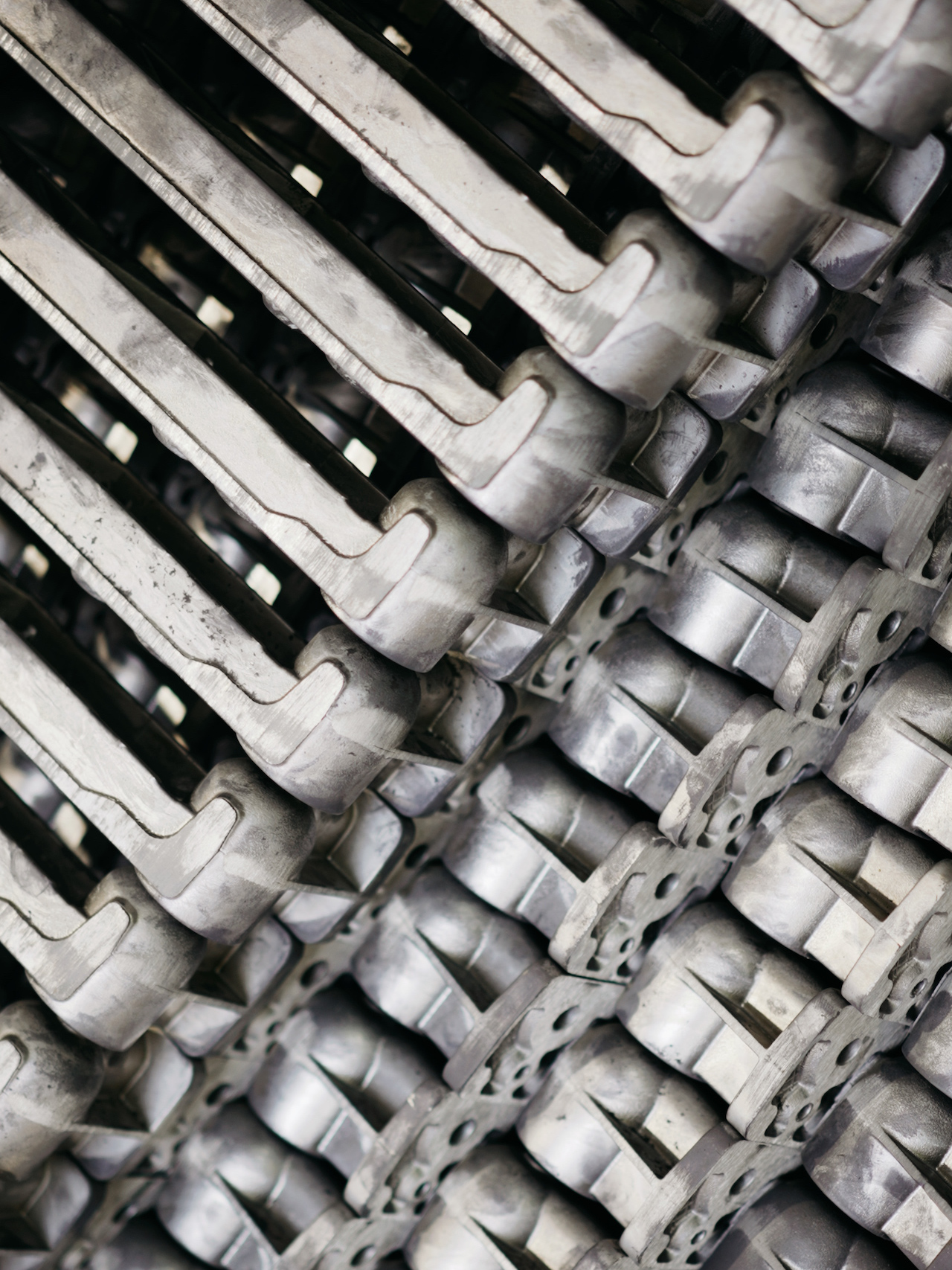 Anne-Marie Venet
Financial Manager – ALUTHEA France Saint-Germain-Laval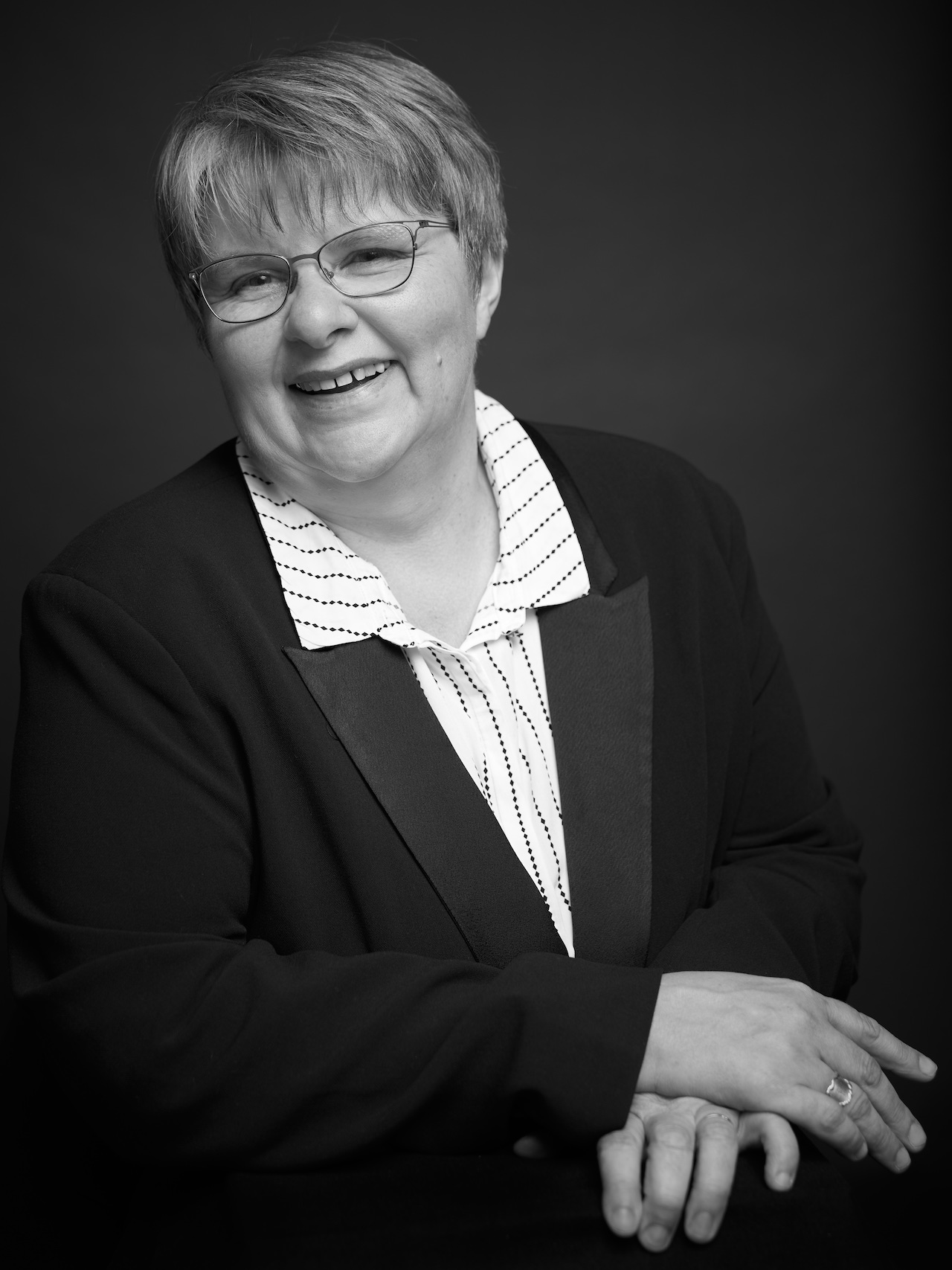 Marco Carreiras
General Manager – ALUTHEA Portugal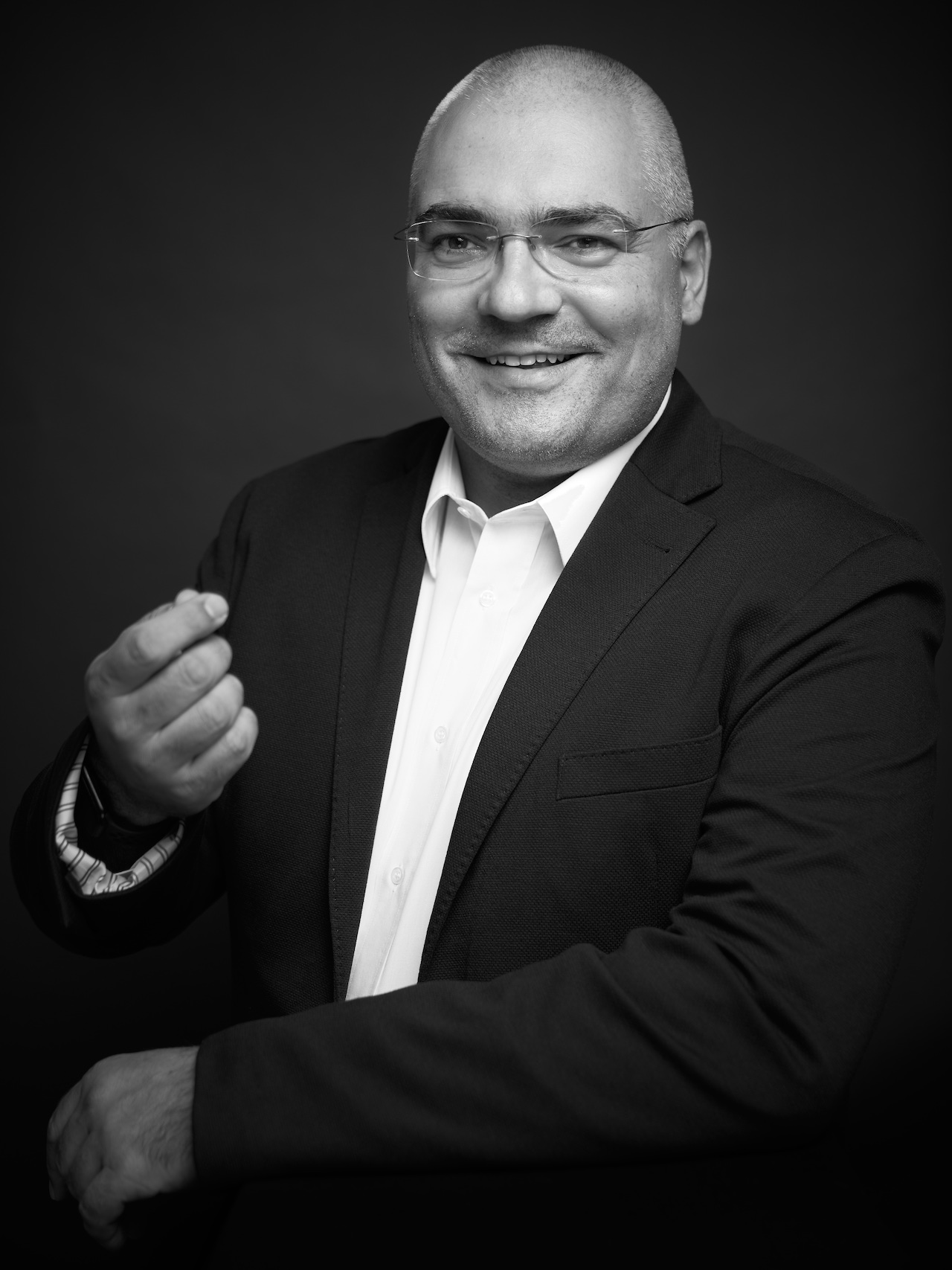 François Forrat
General Manager – ALUTHEA Tunisia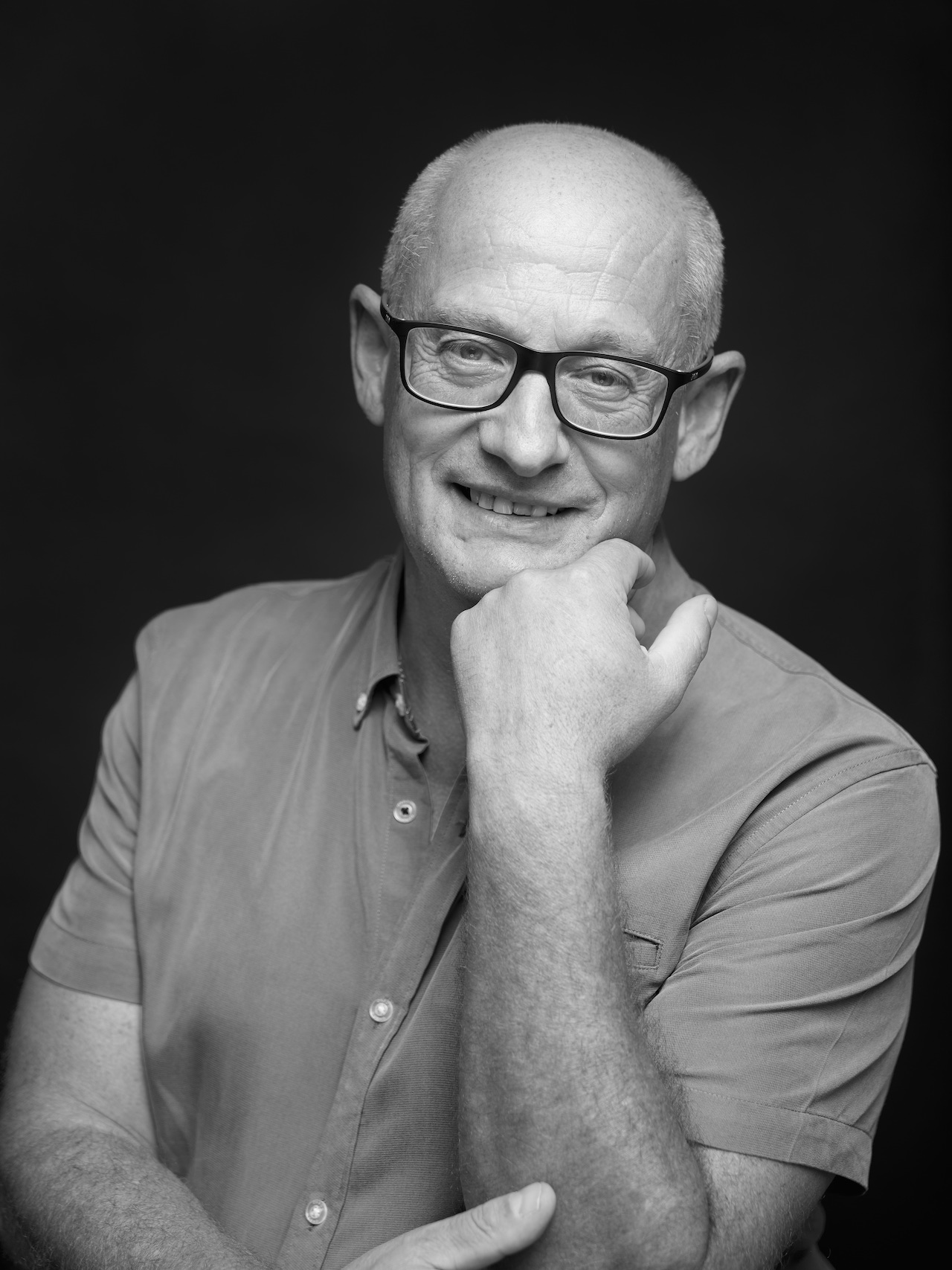 Pascal Blut
General Manager – ALUTHEA France Saint-Germain-Laval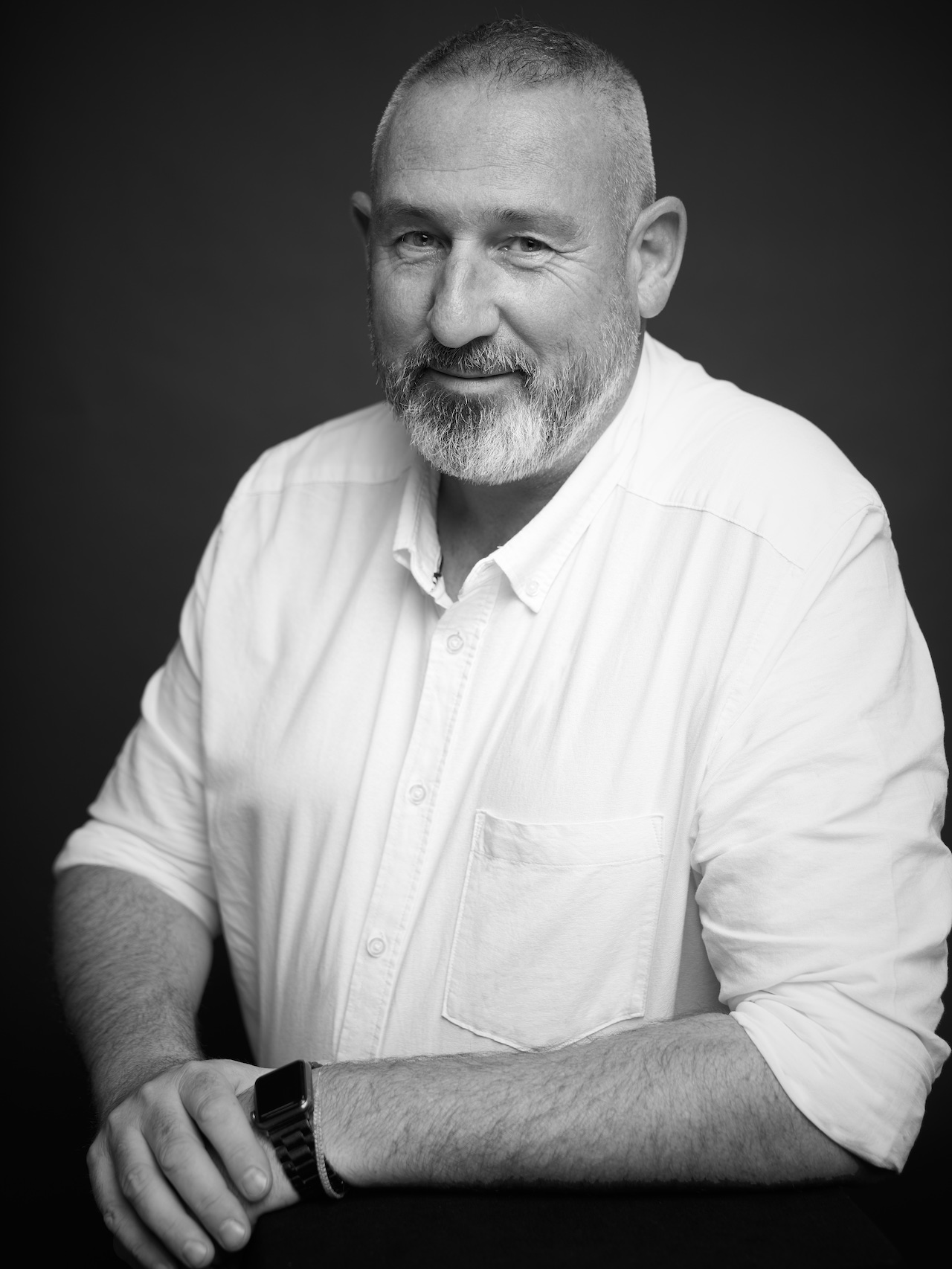 Xavier Fassion
Industrial Manager – ALUTHEA France Nantoin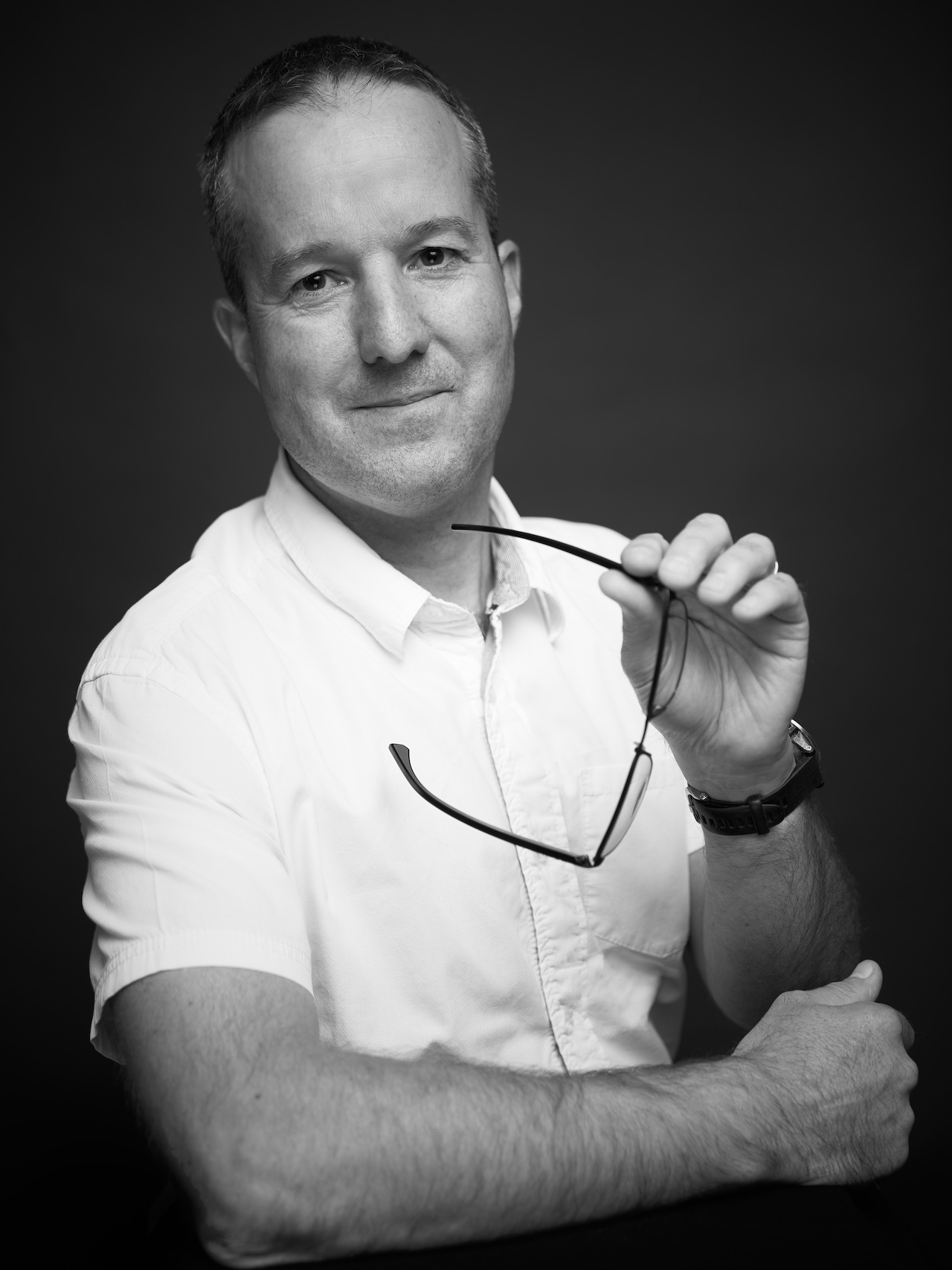 Marco Vasconcelos
Plant Manager – ALUTHEA Tooling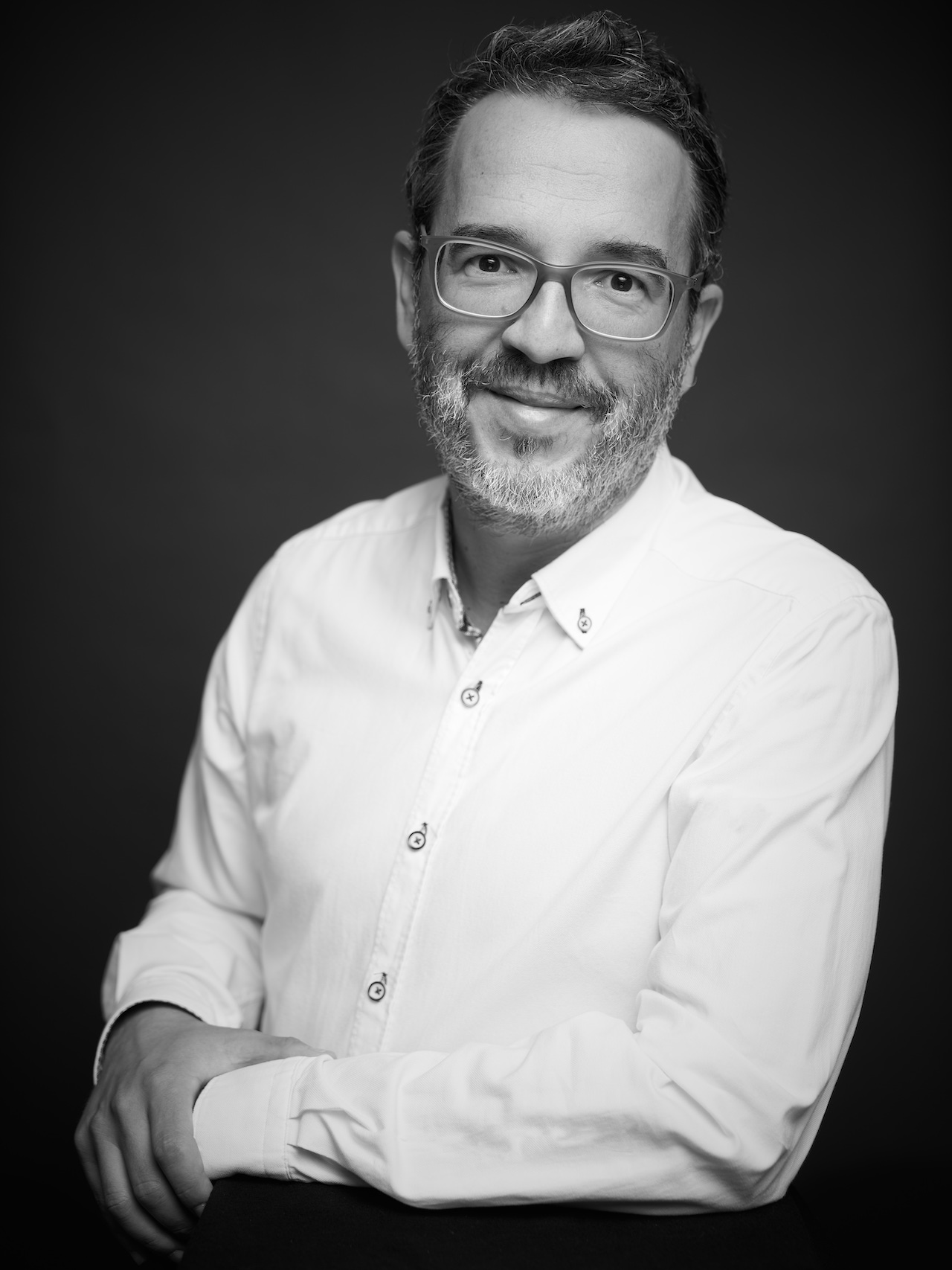 Moslem Derouiche
Industrial Manager – ALUTHEA Tunisia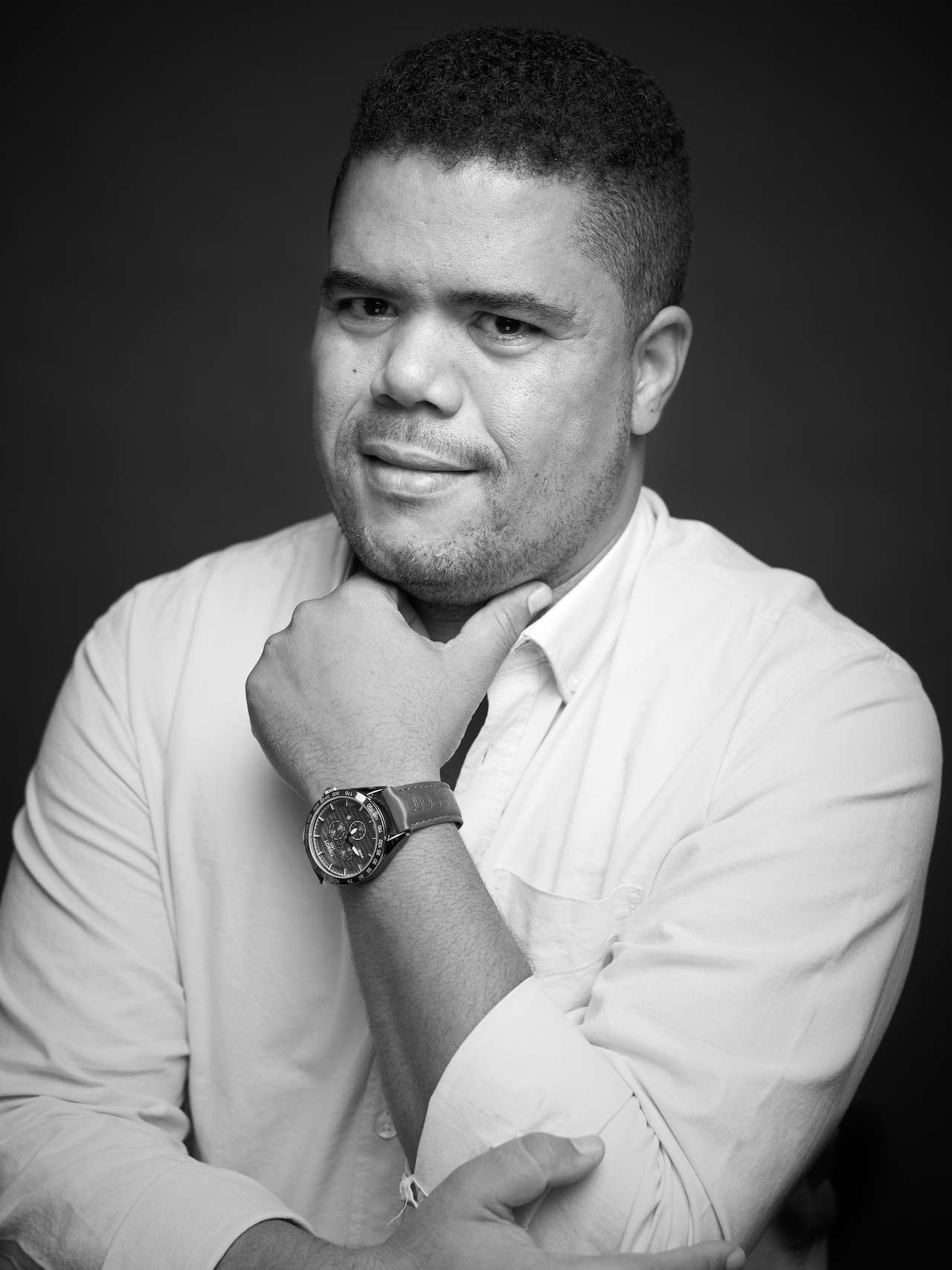 Our Model: Industrial Agility
By integrating the full value chain, from consulting (design team, sales support, product design, etc.) to industrial manufacturing, at ALUTHEA Group we support our customers at each stage of your project. Our industrial and technical expertise and our human approach, based on listening and trust, complement each other in bringing unique solutions that meet all of your specifications. At ALUTHEA, you'll find both the discipline of an industrial group as well as our human agility. We adapt precisely to your needs, in a changing world. Corporate Social Responsibility is one of our priorities.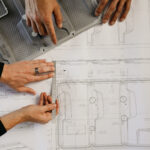 Corporate Social Responsibility (CSR)
We committed to CSR several years ago at ALUTHEA Group. It is fully integrated into our overall strategy.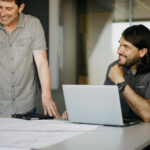 Employee working conditions are our priority. We pay particular attention to three areas: personal safety, hygiene and work rights.
We encourage our employees to get involved and be autonomous. We organize moments and seminars during which we can openly discuss, as well as activities outside of work. Working from home is practiced by those roles where it's possible.
Our employees also share company earnings, with profit sharing plans, incentives and variable individual and collective bonuses.
Environmental Responsibility
We have installed across all our sites solar-powered water heaters and over 10,000 sqm of photovoltaic panels. Hybrid, lower pollution vehicles are available for use. The energy we use is greener.
We recycle waste, including aluminium scraps, in accordance with the most demanding regulations and standards.
To reduce our supply chain, we work with local suppliers as much as possible. We have also implemented energy supervision and measure our air and water discharges. We have trained an Energy Advisor for each company in our Group.
Finally, our offices are insulated and renovated, which included changing the lighting to LED in our workshops.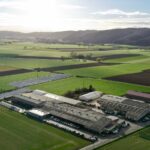 Collective – Relationship skills
Responsibility – Ethical skills
Demanding – Technical skills
Agility – Attitude skills
BE YOUR PARTNER FOR THE FUTURE
BE YOUR PARTNER FOR THE FUTURE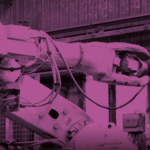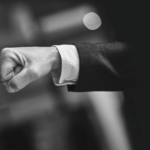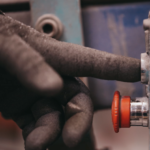 Our Mission
Transform Challenges into Simple Solutions
In an increasingly complex and technological industrial world, those who succeed are often those who make things simple for their customers (BtoBtoC), whether it's in the solution, use or services.
Before transforming aluminium into your unique part, our first objective is to transform constraints into simple solutions.