Machining
Thanks to our long experience and full range of robust equipment, at ALUTHEA Group, we perform precision machining (3-axis to 5-axis CNC machining centres) on individual parts or for large volume production, from billet to casting parts.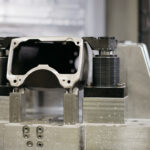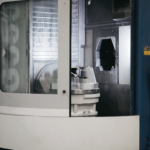 We have 13 CNC centres, all equipped with recent digital controls, on four and five axes. We go up to 900 cubic millimetres.
For medium and large production volumes, we rework rough casting parts at up to 0.01 precision.
We also create aluminium parts from full machining, at up to 5 microns of precision.
In our workshop, we can perform air-in-air, air-in-water and helium leakage tests.
Each time we validate a part, we scan the rough casting and also the machined parts on CMM.
We perform 3D controls to provide you with a dimensional report at 100%. If requested, we can also provide capability tests. We use the programs Cosmos and Measure Link.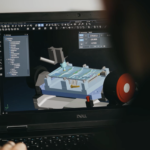 Contact us
Any questions? Don't hesitate to get in touch